About Me
Working for 3 different startups and 1 large international company, both in London and in Madrid, focused on offering government-grade encryption and cybersecurity, has given me the opportunity to work with a wide range of technologies as well as with international teams with diverse cultures and organisational forms.
I have over 4 years of experience on iOS and C++, over 4 years of experience on Node.js, React and JavaScript related technologies and a deep understanding of cybersecurity and cryptographic algorithms.
Also, working and living in London was one of the most exciting experiences in my live, and an excellent way to speak English fluently.
Mobile Developer
Over 4 years' experience on iOS using Objective-C to build native applications and C++ to write shared libraries between different mobile and desktop platforms.
From file encryption to secure calls. Find out more in my CV.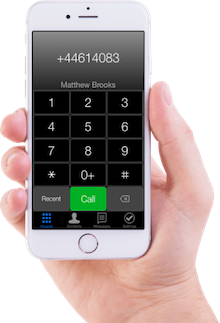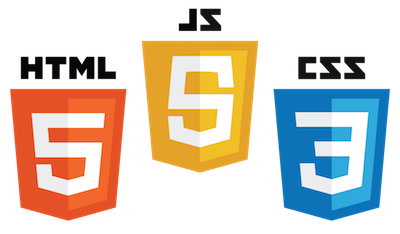 Web Developer
Over 2 years' experience as a full-stack developer using Node.js, Express, React, Redux, React Router, Webpack and all the other libraries of the ecosystem.
For more information, have a look to my curriculum vitae.
Desktop Developer
Before starting my professional career, I already built C++ applications using the Qt framework.
I have continued using both C++ and Qt throughout my career and personal projects to build Windows, OS X and GNU/Linux applications.
Check out my CV and GitHub account for examples.